Podcasts are my new obsession, I say new, I've probably been listening to podcasts for about two years now. Whether I'm walking, running, cleaning or eating - there's a podcast. There are SO many out there, my personal faves are real crimes and murder mystery podcasts. The majority of the reason I am writing this post is so that I can chat to other people who have listened to these amazing stories.
FYI, podcasts are free (well most of them are) and you probably already have the podcast app on your phone or you can download it easily. They're such a productive way to spend your time, I find them especially great when I'm running to listen to the podcast and try to forget that my body hates me. So I'll stop rambling and actually get on to what you came for.
SERIAL

This is one of the most popular podcasts out there and I can understand why. The (true) storyline is ridiculously addictive from the first episode. Sara Koenig has an amazing way of telling the story of the murder of an 18 year old girl whose body was found two days later. Her ex-boyfriend was convicted with first degree murder but has always pled his innocence.
The second season is totally different but just as fascinating. This season follows Bowe Bergdhal, an American soldier who left his post and was captured and held for five years by the Taliban. The podcast follows his journey, escape and the hostility he faced arriving back in the US as he faced trial in Military Court for leaving his post unauthorised.
S-TOWN
Oh my god, the twists and turns in this podcast. At one point I had to rewind because I literally was like THAT DID NOT HAPPEN. Brian Reed is amazing and the heartfelt way he brings you on the journey of John B. McLemore will bring you to tears. S-Town is a euphemism for Shit Town and the podcast takes place in 'Shit Town' Woodstock, Alabama. I don't want to go into too much detail and ruin the podcast; but listen, and then you can thank me.
SOMEONE KNOWS SOMETHING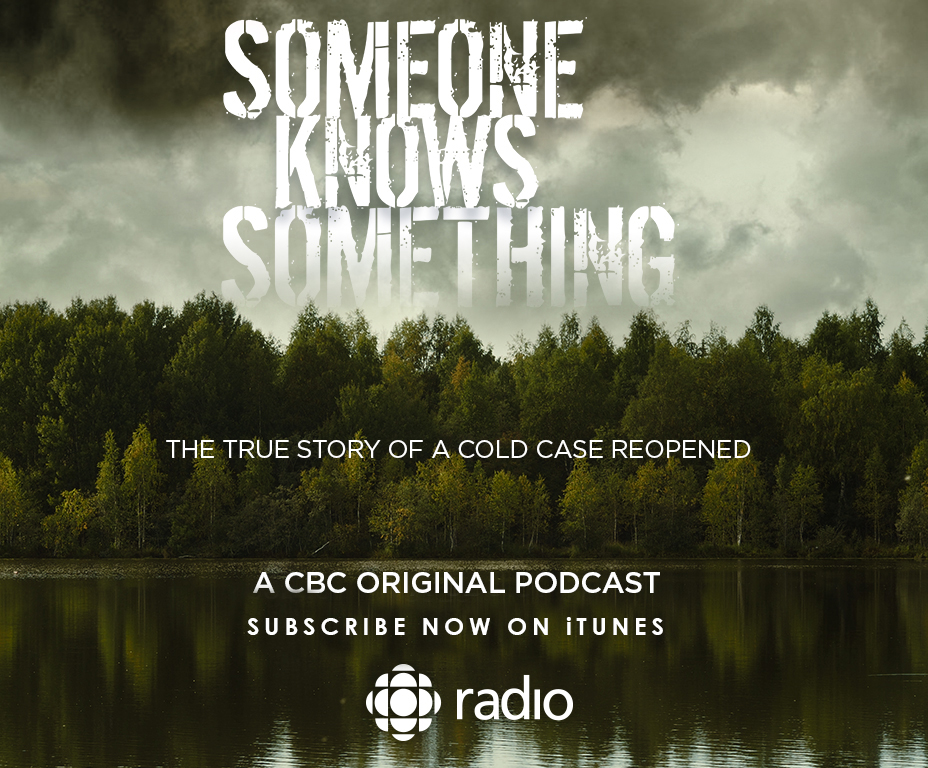 This is a recent find of mine and I have just finished listening to Season Two. This podcast particularly interested me because it takes place in Ontario, Canada - which is where I am currently living! I live in Toronto and this happened in Eastern Ontario. The first season follows the disappearance of Adrien McNaughton as a five year old boy who went on a fishing trip with his family. One minute he was sitting on a rock, the next he was gone. No trace in the area, no noise from the five year old boy, nothing.
The second season is amazing, I actually found this more interesting than the first. It focuses on the disappearance of Sheryl Sheppard on January 2nd 1998, two days after her boyfriend proposed to her on live television. Sheryl has an interesting past, she was a stripper and then gave up her dancing career and began to work at Tim Hortons. The podcast, presented by the amazing David Ridgen, speaks basically everyone and anyone who was involved in Sheryl's life to help to find her mother some answers.
THE JOE ROGAN EXPERIENCE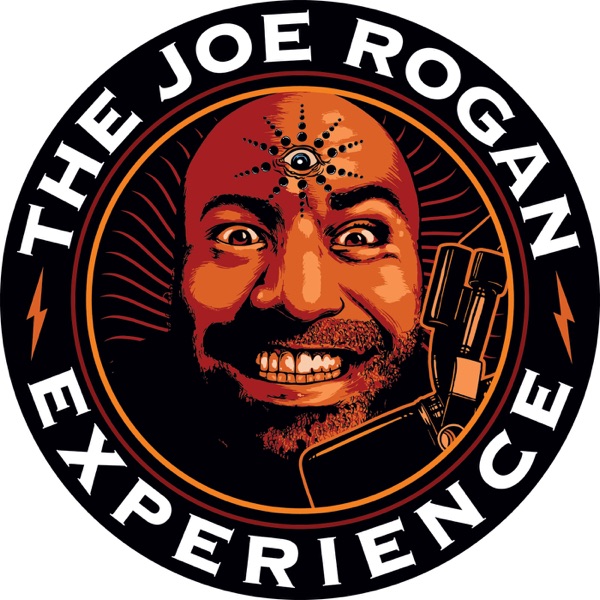 Now this one is very different, my boyfriend has been listening to Joe Rogan's podcasts for years and I thought they were all about the UFC (which I do actually enjoy to an extent, but not to listen to people talking about it for 3 hours). Actually, what I have found out, is that Joe Rogan is great. He has a different guest on every episode. This can range from Rhonda Patrick, the nutritionist, to Russell Brand, the, author, political activist, I could go on...
These episodes are about two or three hours long so I usually listen to a little at a time. Every single episode changes my thinking ever so slightly, they are so thought provoking yet hilarious at the same time. They follow no story, each one is a chat between two people so you can dip in and out as you please.
PHEW, that was a long one. I could write way more, but I won't. I know that most of the podcasts I mention are based around murder and mystery, but apparently that's just what I enjoy listening to (does this mean something?)
Please do take a listen and let me know what you think because I always love chatting to someone about a podcast. Please also let me know if you have any other recommendations as I'd love to find a new favourite to add to the list.
Elise Rose
xxx